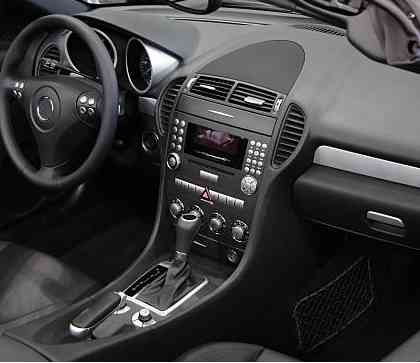 plastic
Color Glo International provides repair and re-dye services to hard plastics, commonly found in the interiors of vehicles such as dashboards, door cards, grab handles, centre console clusters etc. Our services are extensive and range from ;
Repairs to scratches, holes, minor/major cracks etc
Colour match and colour customizing options to match the rest of your interior.
Our highly advanced Color Glo cyanoacrylate technology ensures durable and best quality repairs in protecting your valuable asset. So whether it's your intention to keep or sell your investment, we'll make it look pristine. Classic car enthusiasts, supercar and 'petrol heads' turn to Color Glo when the option to repair comes at the fraction of the cost to replace (or maybe irreplaceable), and the results are just amazing!